If you had a problem with a product 20 years ago, what would you do?
You'd call customer support.
But now, what do people do when they have a problem with a product?
They go online.
The internet has changed the way businesses interact with their customers.
It's provided a way for consumers to have interactive relationships with brands — and this has changed expectations.
Now, there are entire communities around brands that have provided a higher level of interaction.
And you can take advantage of this for your consulting business.
In our virtual mastermind event held this summer, we invited Jono Bacon, the author of People Powered: How Communities Can Supercharge Your Business, Brand, and Teams to speak about how to build a community for your consulting business.
For Jono, the power of his community-building efforts have been immense:
He hasn't had to do ANY marketing.
All of his consulting business comes through his community, and the communities he's joined.
By the end of this post, you'll understand how to build a community — and how your community will drive growth in your consulting business.
The Power Of Community
What is a community?
A community is a network of mindsets. It helps unlock all of the insight of this combination of minds — and releases it into the world to create value.
The bigger the group, the more expertise and insight.
You can host your community on many different platforms:
Facebook groups
Slack channels
Forums
The benefits of community, as Jono writes, are plenty:
Grow your organization's reputation and loyalty
Dramatically reduce customer service issues
Produce content and technology
Creating one is relatively easy — but building it is hard.
Imagine that you're walking down the street looking for a restaurant to eat at.
The first restaurant you see is intriguing — but it's nearly empty. There are a few people inside, but there's no "buzz." You pass it, waiting for something better.
The second restaurant you see is humming. It's packed full of people. There's a line waiting to get inside. You get the sense that it's good because of the buzz it's generating. You decide to go wait in line and eat there.
The same goes for your community. If you have people in it, other people are more likely to join. Social proof is a big part of driving engagement.
But every community starts with 1 member — you.
So let's take a look at a visual example of how you'll start building your community from the ground up.
The Community Participation Model
One of the best ways to visualize your community — and build it — is by using Jono's Community Participation Model:
(Source: JonoBacon.com) 
The Model shows numbers 1-6 — demonstrating the marketing "steps" and value you provide to lead members to your community.
Then, it shows 3 "buckets" of community members:
New: These are your new, casual members. They are active every now and then but aren't core contributors to your community just yet.
Regulars These are your regular members. They post frequently and are contributors to your community.
Core: These are your core members. They post daily, and are really excited about you and the community. These are your superfans. Get them involved, and treat them like core team-members.
Notice the little bumps at the bottom of the 3 buckets?
Those are incentives, rewards, and opportunities you offer to move people forward.
By using different incentives, rewards, and opportunities, you'll drive engagement.
That's how you move a member of your community from new, to regular, to core.
The 80/20 principle applies here. Out of 100 people, 20-30 people (your regular and core members) will generate the most content and discussion.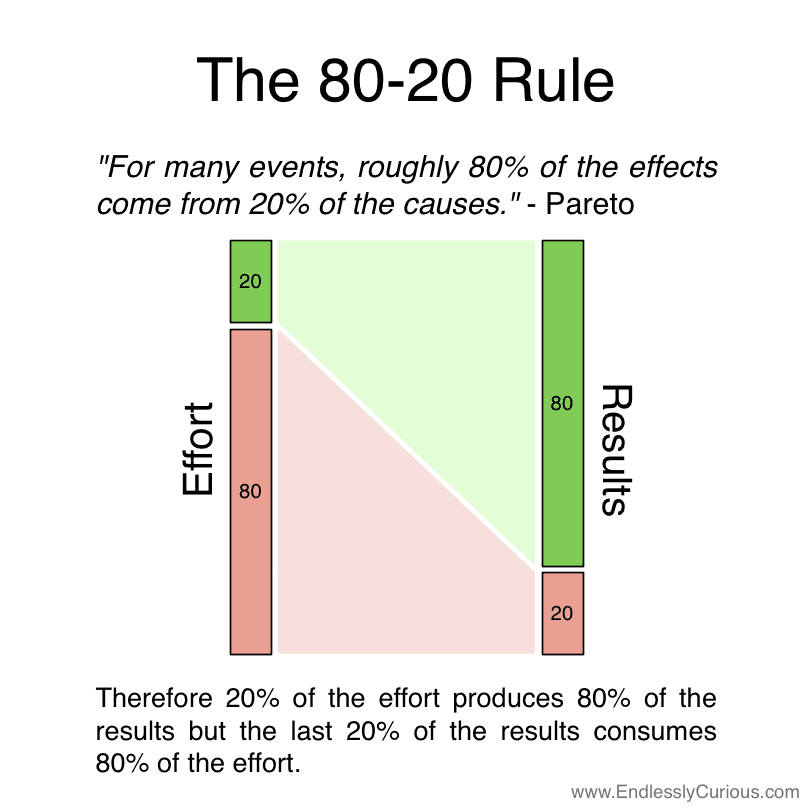 (Source: SmartInsights)
And 1 of them (your top core member) will be an absolute rock-star — providing a massive value-add to your community.
The best way for you to ensure that you are facilitating engagement is to systematize it.
Think about someone's journey from being a new member, to a regular member, and finally, to a core member.
What incentives will you offer them to post and discuss?
What rewards will you offer them to engage with the community?
What opportunities will you offer them so they want to be regular, frequent members?
By using the community participation model, you'll have a straightforward path to building and growing your community.
How To Build A Community: Best Practices For Consultants
Here are some of the best practices for building your community to help you get started on the right foot:
Know your audience. Just like you should be serving a specific audience for your business, your community should do the same. This is the first step. Once you're clear on who should make up your community, all of the other steps and tips will be much more effective.
Optimize the onboarding. Onboarding is one of the most important steps for building your community. The quicker you get someone integrated, the greater chance they'll get engaged with the community. Make it super clear and easy for people to join, and give them something to do once they're in. Automated content and emails are invaluable for onboarding.
Build your email list. Jono thought that email marketing was "old-school" and put it off for years. But when he finally started doing it, it was a big help in growing his community. The bigger your email list, the more potential members of your community.
Systematize engagement. Engagement is what gets people into your community — and helps them go from casual to regular to core members. Don't leave this engagement up to chance. Systematize and automate it as much as you can, so that every member is engaged at every step.
Relentlessly focus on providing value. Want to grow your community? Add more value. Want to get more regular and core members? Add more value. Value is key. The more you provide value, the bigger and better your community will be.
Keep selling out of it. Yes, it's going to be tempting to sell to all of the potential customers in your community. Don't do it. If you focus on providing value, your community will do your selling for you. Keep your selling for other channels.
Ask for their input — and use it! With your community, you want to deposit, deposit, deposit — but also, withdraw. Ask your community for some content. Curate their content and use it to create your own original content — something like "10 tips." Content is one of the best ways to leverage your community.
By following these best practices, you will create a tremendously valuable asset for your business.
Elliot Begoun, Clarity Coaching program advisor and client, can vouch for the power of community. It's been a huge value-add for his consulting business.
Instead of having to nurture his clients all by himself, his community does a lot of nurturing for him. He's even hired a full-time person to manage his community.
In our Clarity Coaching Program™, our community is one of the top reasons people join and stay. It provides expertise, accountability, sociability — and fun.
No matter what industry you're in or what you do for your clients, it all comes back down to people and relationships.
Action Step: Host Your First Virtual Happy-Hour
Start your community with a single Zoom call — a virtual happy hour.
Here's how you do it.
Pick a date and time for the virtual happy hour.
Email your clients and let them know you're inviting them to a virtual happy hour.
On the call, ask them about their dream community: who would be in it, the content and discussion that would go on, and what it would provide for them.
For the most engaged people, tell them about you're going to create a community, and that you'd like them to be key members.
Create your community.
Recap the discussion you had on the happy hour within your community to get the discussion going (remember the restaurant?)
Kick the doors open to your community — and now, you won't be starting from 0!
One of the toughest challenges of being a consultant is loneliness.
But once you've taken these steps and have started to build your community, that feeling will fade.
You'll get the best of both worlds: the freedom and flexibility of running your own business with the sense of belonging and teamwork that your community brings.
Would your clients benefit from knowing each other?
What could you do to facilitate introductions within your network?
Leave a comment below and tell us about what you're doing to build a community!